We supply demanding mechanical and electrotechnical assemblies to our customers in accordance with their guidance and drawings. Assemblies include both components manufactured in-house and standard components. Our flexible way of working allows for a wide range of sizes from small to large as well as from subassemblies up to a finished product.
Product assembly with testing
We also take care of testing as agreed. You are getting the complete package made from finished parts into the final product. Our assembly know-how provides process and cost efficiency to our customers.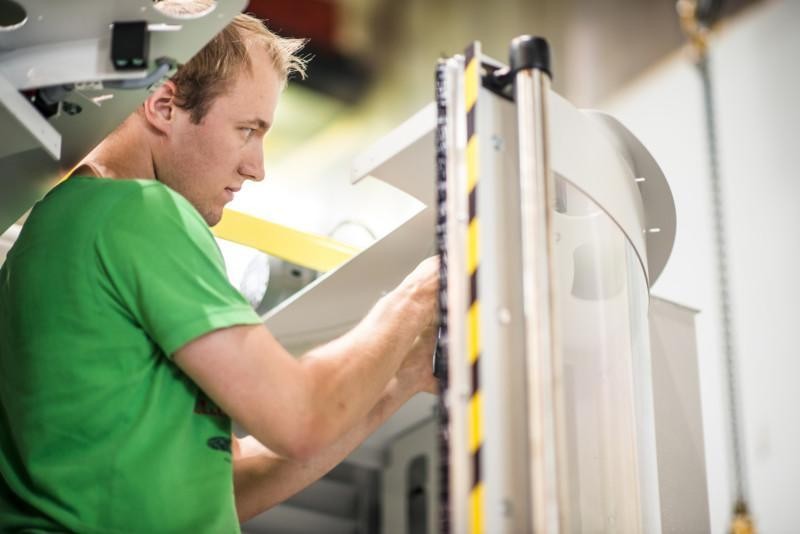 Check out our other services:
Do you want to know more about us?
Feel free to contact us to discuss or book a meeting!